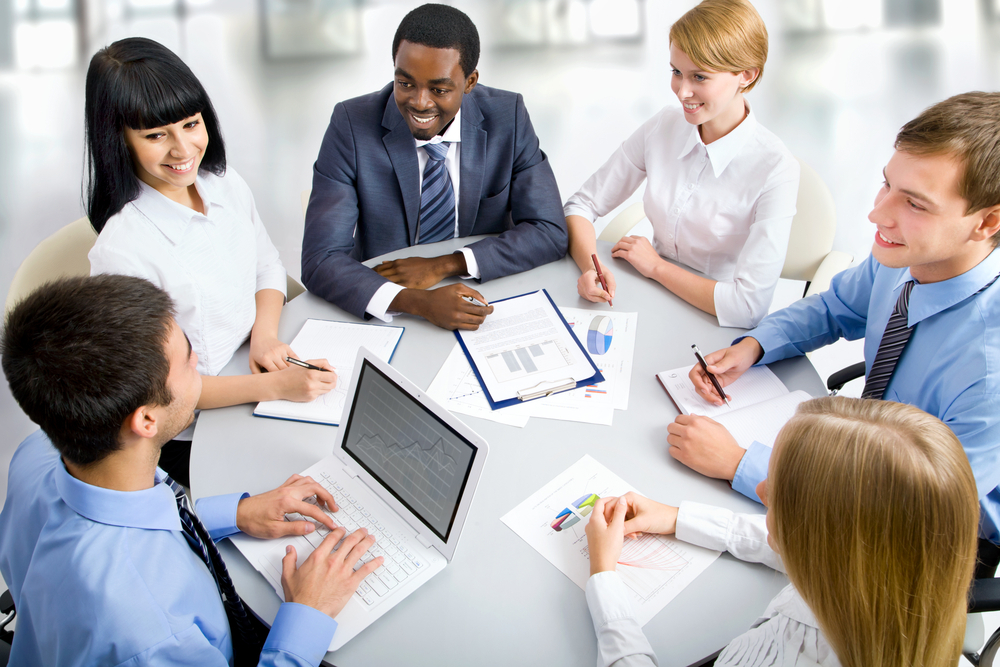 Shutterstock
Union County issued the following announcement on Feb. 12.
Union County is offering several opportunities for residents to serve their community by applying to be on a board and/or committee.
Boards and committees advise Union County staff on policies, services, programs, and events. The majority of board members serve as volunteers.
The role of each board/committee, qualifications of members, terms of service, frequency of meetings, and number of board positions varies. Click here for information on each board and/or committee in Union County, including vacancies. The special notice listing all vacancies is updated after each Board of Commissioners meeting in which appointments are approved.
Click here for an application to serve on a board. Completed applications may be submitted via email to Lynn West, Clerk to the Board of Commissioners.
The Board of Commissioners votes to approve appointments to boards and committees; normally at regular meetings. The Clerk to the Board provides copies of applications to Commissioners prior to the meeting at which appointments are scheduled to be made. Once appointments are approved, each applicant will be sent a letter signed by the Chairman informing the applicant whether or not the applicant was appointed.
Original source: http://www.unioncountync.gov/news/give-back-your-community-serving-board