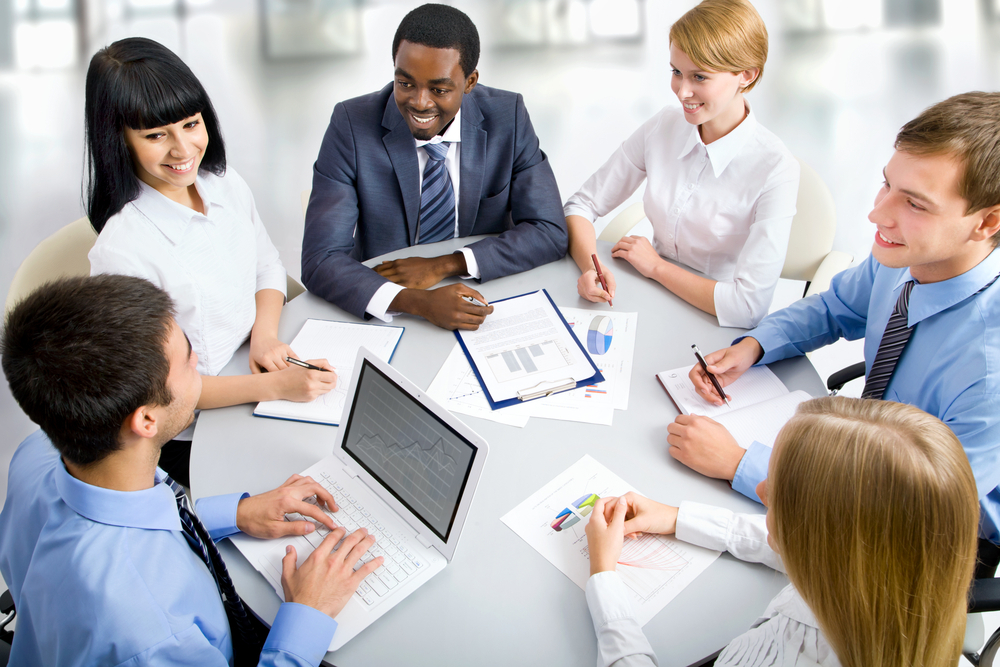 Shutterstock
Union County issued the following announcement on Feb. 11.
Emergency responders across Union County responded to a total of 19 emergency calls for water rescues in a roughly 15-hour period during Winter Storm Kade. Of those 19 reported water rescues, seven incidents required an actual rescue by emergency responders. On February 6 and February 7, 2020, 2.63 inches of rain fell in parts of Union County. Winter Storm Kade also brought strong winds and one confirmed tornado in the western part of the County. The reported number of water rescues is the second highest number of water rescues in recent history; second to Hurricane Florence during which there were 38 reported water rescues.
Waxhaw Volunteer Fire Chief Greg Sharpe is commending his firefighters, who quickly responded to a vehicle that had been swept off Waxhaw-Indian Trail Road Thursday night and was submerged in water up to the roof. Sharpe says a fence had caught the vehicle, which prevented it from traveling further downstream. The driver of the vehicle was on the roof of the car when firefighters arrived. Mineral Springs volunteer firefighters also responded and brought a high water vehicle converted from a five-ton Army surplus truck. Three firefighters wore swift water rescue gear and walked approximately 300-feet through flood waters and a swift current, while anchored to the truck. They reached the driver of the flooded vehicle and successfully brought him safely to an ambulance for an evaluation.
"I am very proud of the firefighters of the Waxhaw VFD who laid it all on the line," Sharpe said.
Water rescues were reported on the opposite side of the County as well. Wingate Volunteer Fire Chief Travis Stegall said he and his team had discussed the possibility of water rescues before the flooding started. Wingate volunteer firefighters were dispatched multiple times. One call early Friday morning involved a car that stalled out when the driver tried to cross Monroe-Ansonville Road while it was covered by 1.5-feet of water. Firefighters used a rope to help the two people inside get to safety.
"These types of situations can be very dangerous for both drivers and emergency personnel," Stegall said. "I'm thankful we had a positive resolution in helping two residents who were stranded in flooding to safety. We always caution drivers to turn around when they see standing water on a road."
Always avoid roads impacted by flooding. If you see a flooded road, do not attempt to drive through it. If you see a road closed, do not drive around barricades.
Union County was under a State of Emergency during the storm and its immediate aftermath. Union County residents are encouraged to report damage sustained from Winter Storm Kade starting on February 6, 2020, regardless of insurance coverage.
Original source: http://www.unioncountync.gov/news/flooding-prompts-19-water-rescue-emergency-calls